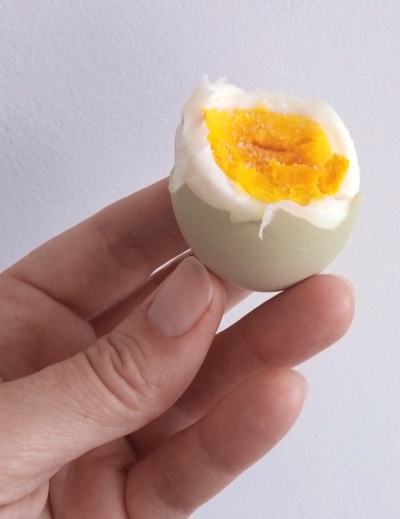 It's Easter Sunday, we hear that typical "buk, buk, ba-gawk" from the top terrace: Yep, we have the first egg…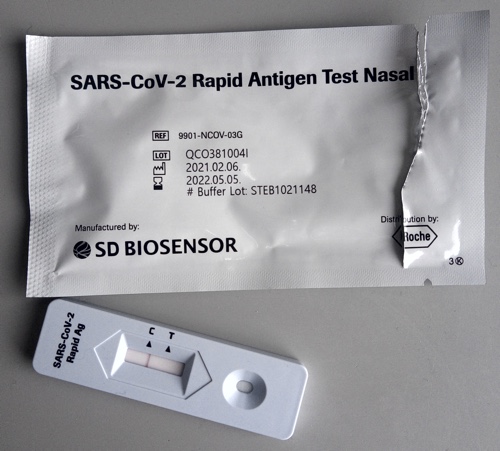 Useful links for travelling to/from Portugal during times of Covid-19.
We decided to repoint the facade. Many of the old joints are cracked and therefore are leaking. Ants walk in and out, so it needs some work.