We received a call from the Presidente (chairman) of the nature association.
If we could help Saturday morning to clean the "headquarters". And if we could bring our brush cutter. There would be lunch too. He was planning to be there at 9 a.m., but we didn't have to come until 9:30 a.m.
That was a good remark because we are usually on time and therefore earlier than the rest of the company. The same happened that Saturday morning. The chairman apologized that maybe we'd be just with the three of us. But no, a few minutes later more people arrived.
First a small breakfast: tea with sweets from the bakery. And before we all got into long conversations, the president called on us to start. Nuno and I got started in the garden and the others would clean the school building inside.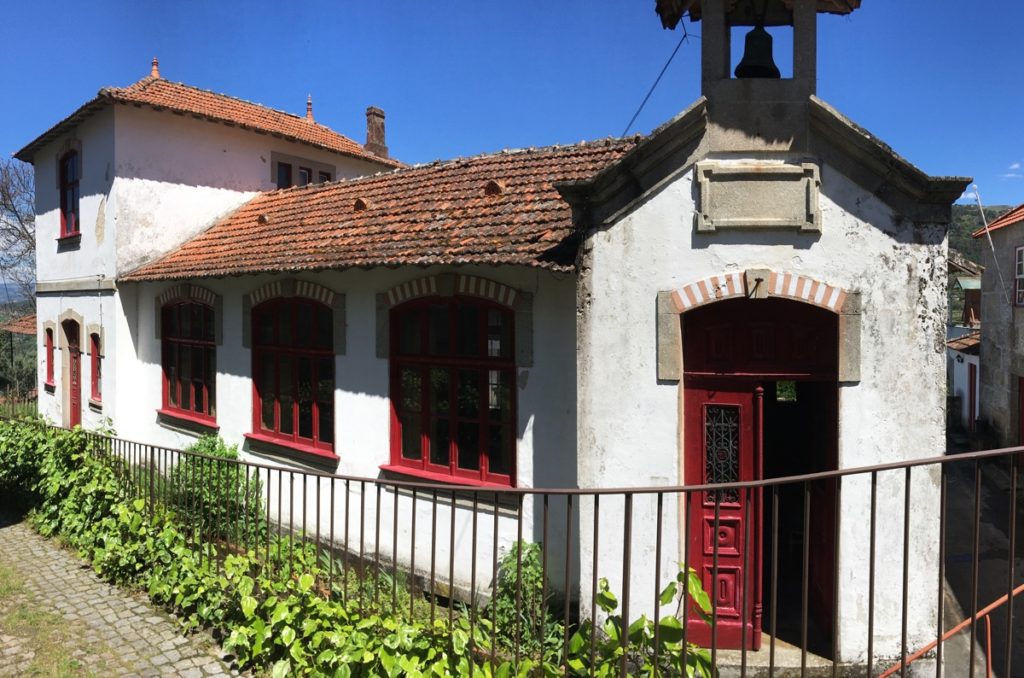 Because the headquarters of the association is in fact the former primary school of Vila de Muros. Until 2006 this little school was still in use. But when you go through the front door, you step much further back in time. The other members of the nature club are happy to tell us something about the past.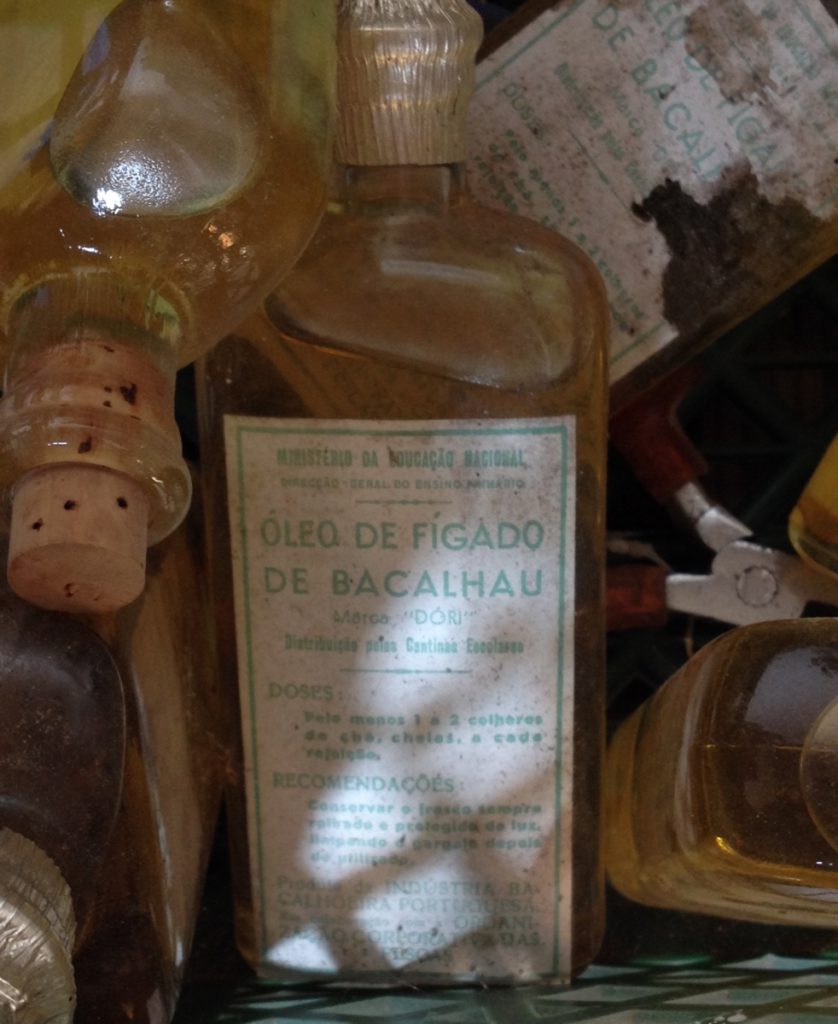 The school was founded by a certain Mr. Andrade and opened its doors in 1910. The generous donor had made a fortune in Brazil and wanted to do something good for his place of birth. The children could learn to count, read and write here. In addition, the school offered lunch every day: Soup with bread, so the children of this poor area got at least 1 decent meal a day.
All members also love to show the old bottles of bacalhau oil (cod liver oil). The pupils received a daily or weekly dose from that as well. And by the look on the faces that every member pulled, you know how that tasted…
All those stories at such a nice location make volunteering no punishment. We had a great time and the home-cooked lunch was delicious. And instead of learning from books, we could extend our vocabulary "learning-by-doing".
Portuguese words for in the garden: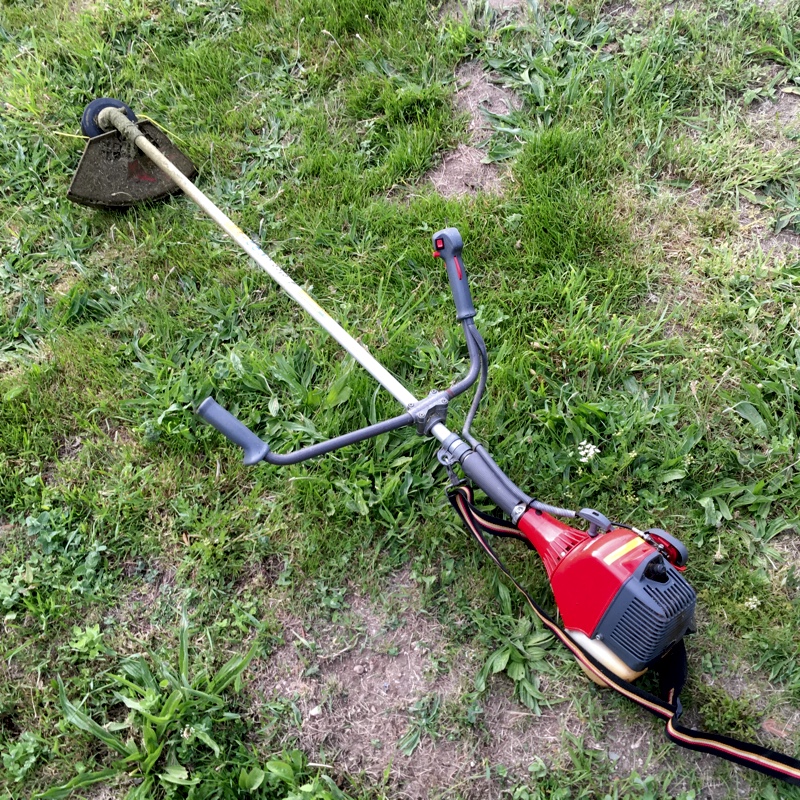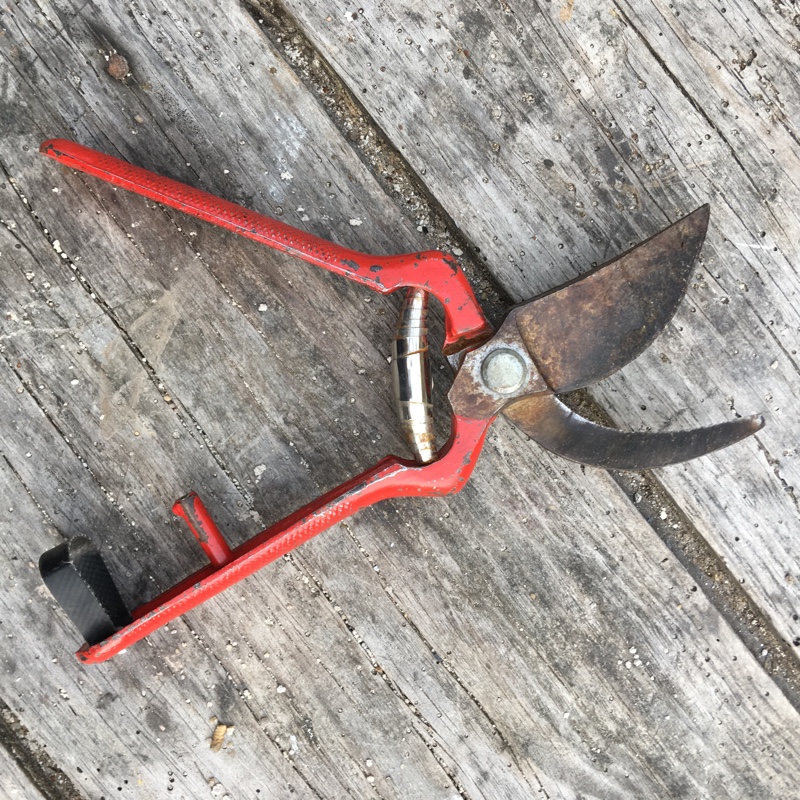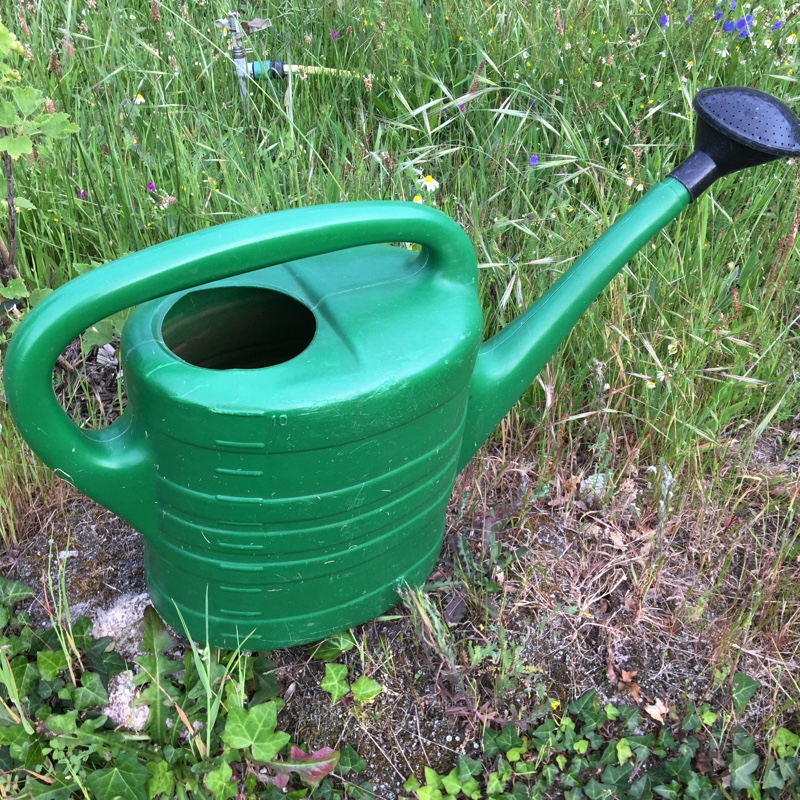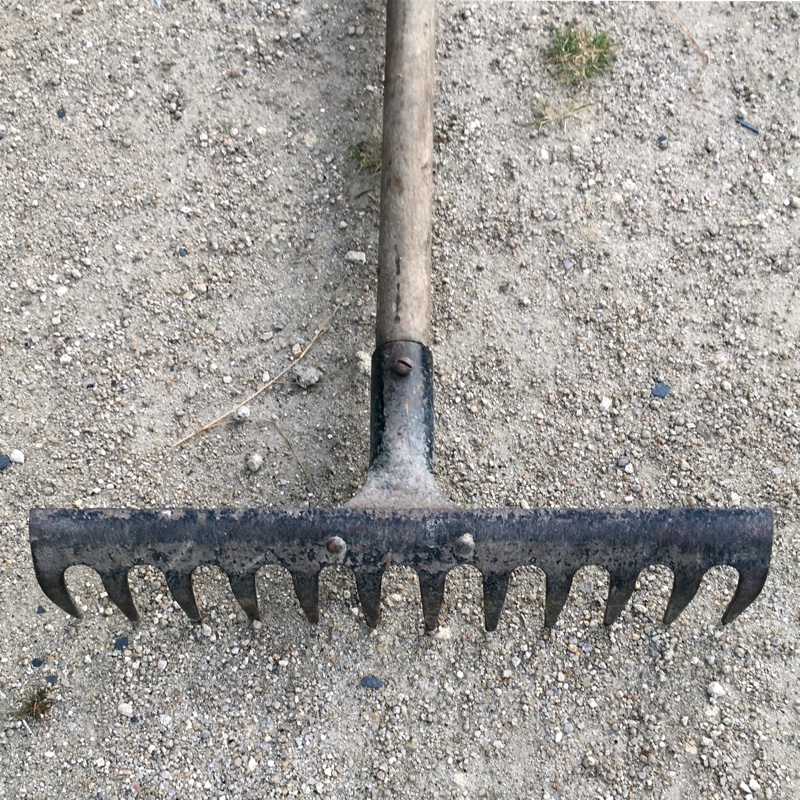 ---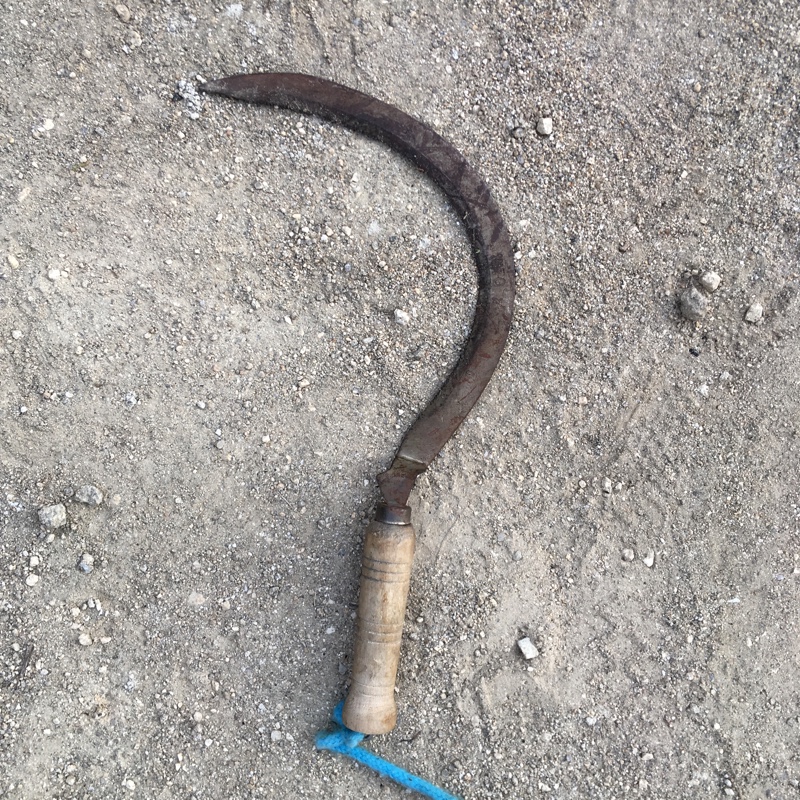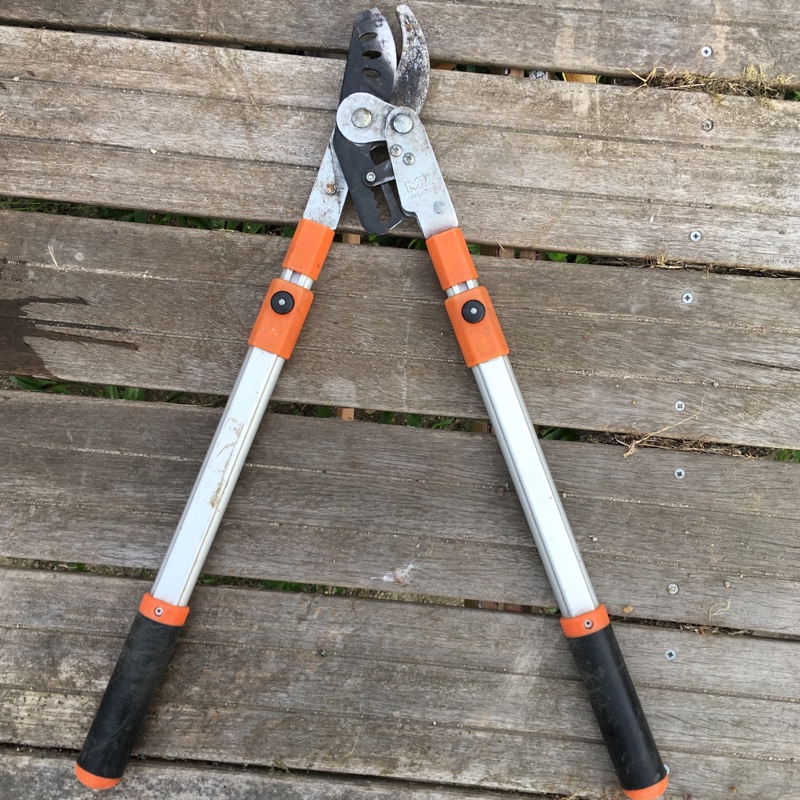 14-05-2019